A weekend to retreat. A weekend to rest. A weekend to PAUSE.

October 20, 21, and 22 | Check-in starts Friday at 4 pm
What Is PAUSE?
A rustic weekend where you'll experience renewal and restoration through peaceful activities under the canopy of towering Redwoods.
Guided by our experienced staff, this retreat is designed to help you "pause" the noise of daily life through hiking, forest bathing, journaling, and other opportunities for rest, creativity, and fun. Optional activities drawing upon reflection, inspiration, and play will give you a chance to step away from the outside world and heal what psychologists are calling "nature deficit disorder." There's no schedule beyond meal times . . . you choose to do what brings you the most peace and happiness!
This is a new retreat concept that we believe will attract many people who are searching for hope and healing, peace and rest, away from their jobs, their cities, their commutes, and their concerns.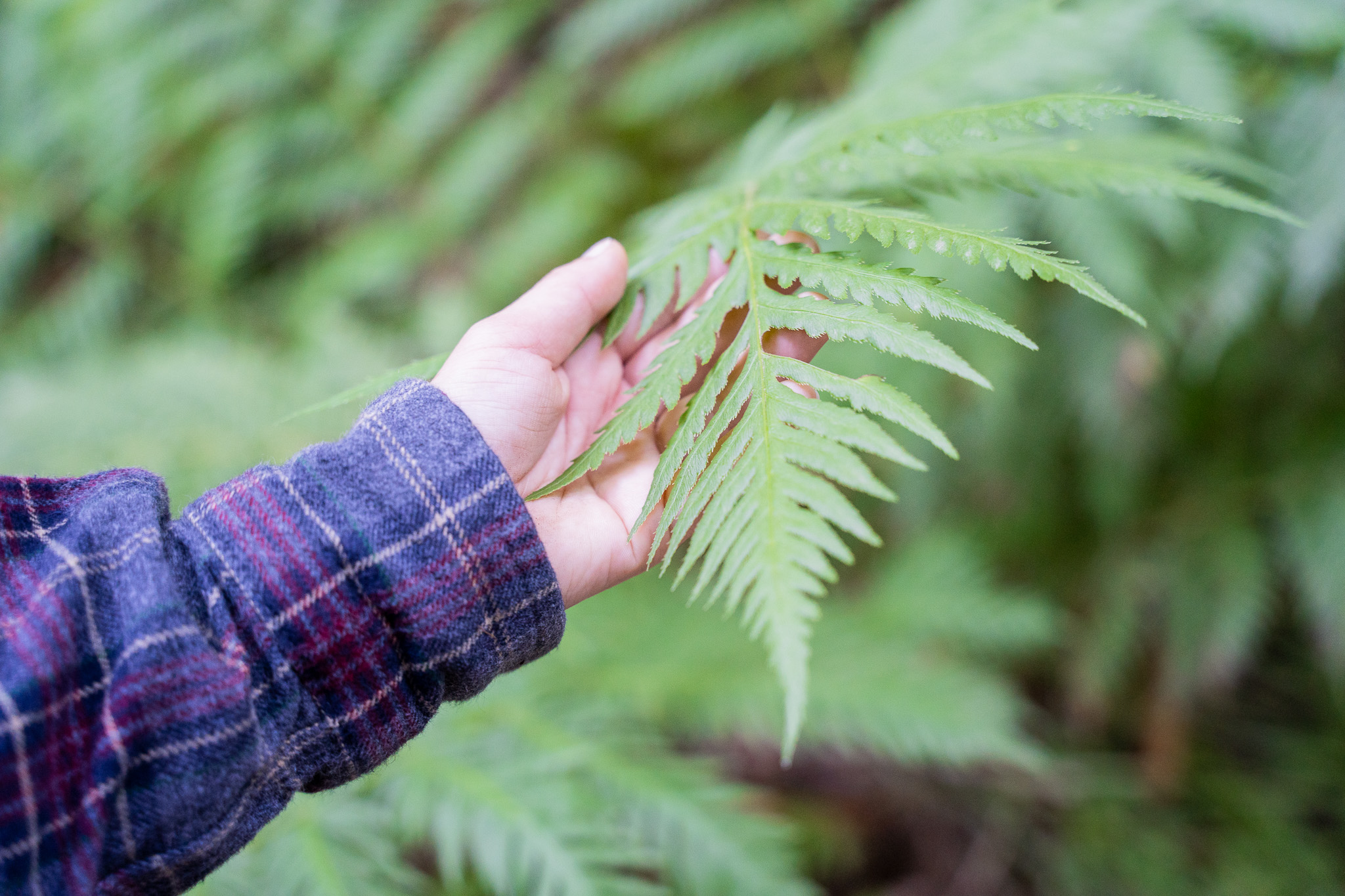 Cost
Cottage Accommodations (private restroom, fridge, microwave, outdoor deck, full linens, queen beds AND bunk beds): $400/per person (LIMITED AVAILABILITY) (Cottage capacity varies) (MINIMUM TWO REGISTRANTS to Book Cottage Accommodations)
Lodge Accommodations (connected restrooms, showers, heating, electricity, full linens, bunk beds): $300/per person (up to 4 people per Lodge room)
Cabin Accommodations (Restrooms and showers nearby, heating, electricity, full linens, bunk beds): $225/per person (up to 6-8 people per cabin)
How Do I Sign Up?
Registration is available now at this link . Call 707-874-3507 with questions!
What's Included?
Five delicious camp-inspired meals including Friday afternoon snacks and dinner; Saturday breakfast, lunch and dinner, and snacks; and Sunday breakfast. We can accommodate food allergies and restrictions!
A wonderful series of experiences in nature that will heighten your spiritual awareness and appreciation for the wonders of the great outdoors. Every activity is optional, and every activity is meant to help you find a chance to take a break from everyday busyness.
Cozy, warm, and rustic accommodations that place you just a few short steps from the majesty of the Redwood forest.
A weekend that transforms you through our crazy world's rarest resource: rest.
*To help mitigate the spread of Covid, we reserve the right to institute Covid protocols if necessary.*
What to Bring
Pack warm clothes for late October weather; and closed toe shoes are important for hiking, ziplines, and other physical activities. We will be spending a lot of time outdoors, rain or shine, so check the weather forecast and pack accordingly. The temperature can fluctuate a great deal from morning to afternoon to evening, so layers are advisable! Water bottles are recommended to stay hydrated on hikes around our 116-acre property.
If there's a good book you've been meaning to get around to? You should bring that too.
What are the Activities?
Activities are currently being selected and developed. The full list will be available to view soon! They are likely to include hikes, nature studies, forest bathing, painting, poetry reading, meditation, journaling, campfires, etc.
Cancellation Policy
No refunds are offered within 7 days of the retreat. If the retreat is 8 to 14 days away, you are eligible for a 50% refund. If the retreat is 15 or more days away, we charge a $36 cancellation fee. Your booking is transferable, so you can give it away or sell it if you choose. 
If Alliance Redwoods chooses to cancel or postpone PAUSE due to weather or another unforeseeable condition, we will reschedule you or give you a full refund, your choice.