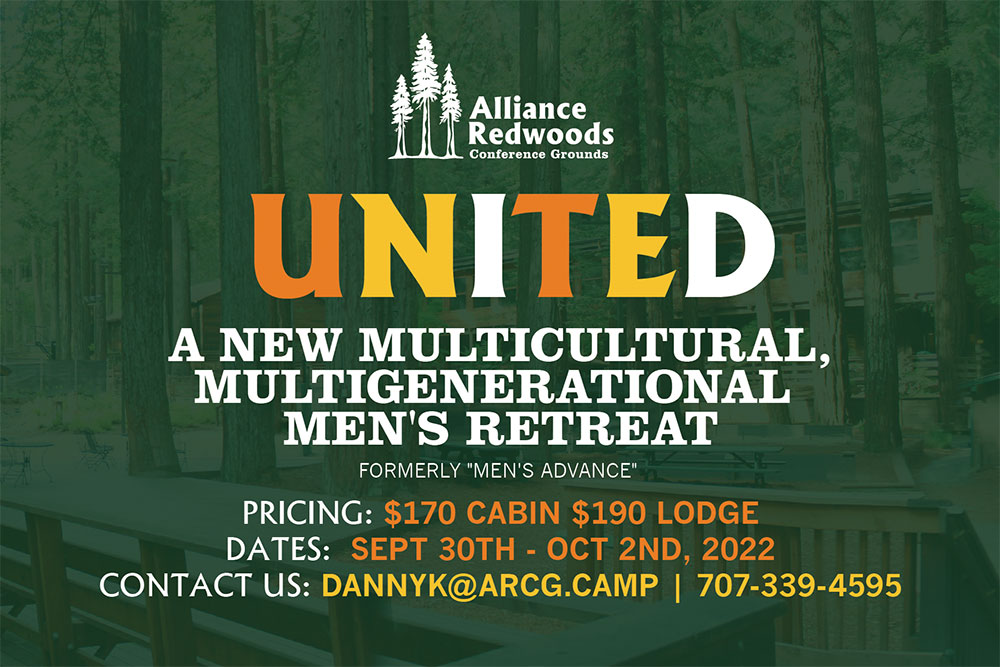 ** For Ages 13 and Up **
Guest Speaker: Joe Bruhl
Joe Bruhl served for 22 years in United States Army.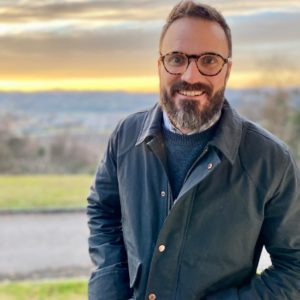 He led the first helicopter attack behind enemy lines during Operation Iraqi Freedom and commanded a company in the 101st Airborne Division in Afghanistan. In the Pentagon, Joe served as an advisor to the Chairman of the Joint Chiefs of Staff.
Through these experiences, Joe became convinced of two things: the sovereignty of God and the power of leaders who follow the model of Christ.
Joe holds a bachelor's degree from Truman State University and master's in public administration from Harvard. He lives in Vicenza, Italy with his wife Katie and their four children.
Contact Us: Dannyk@arcg.camp 707-339-4595
"The creation eagerly waits with anticipation for God's sons to be revealed" (Romans 8:19)